Week That Was! Here's what made headlines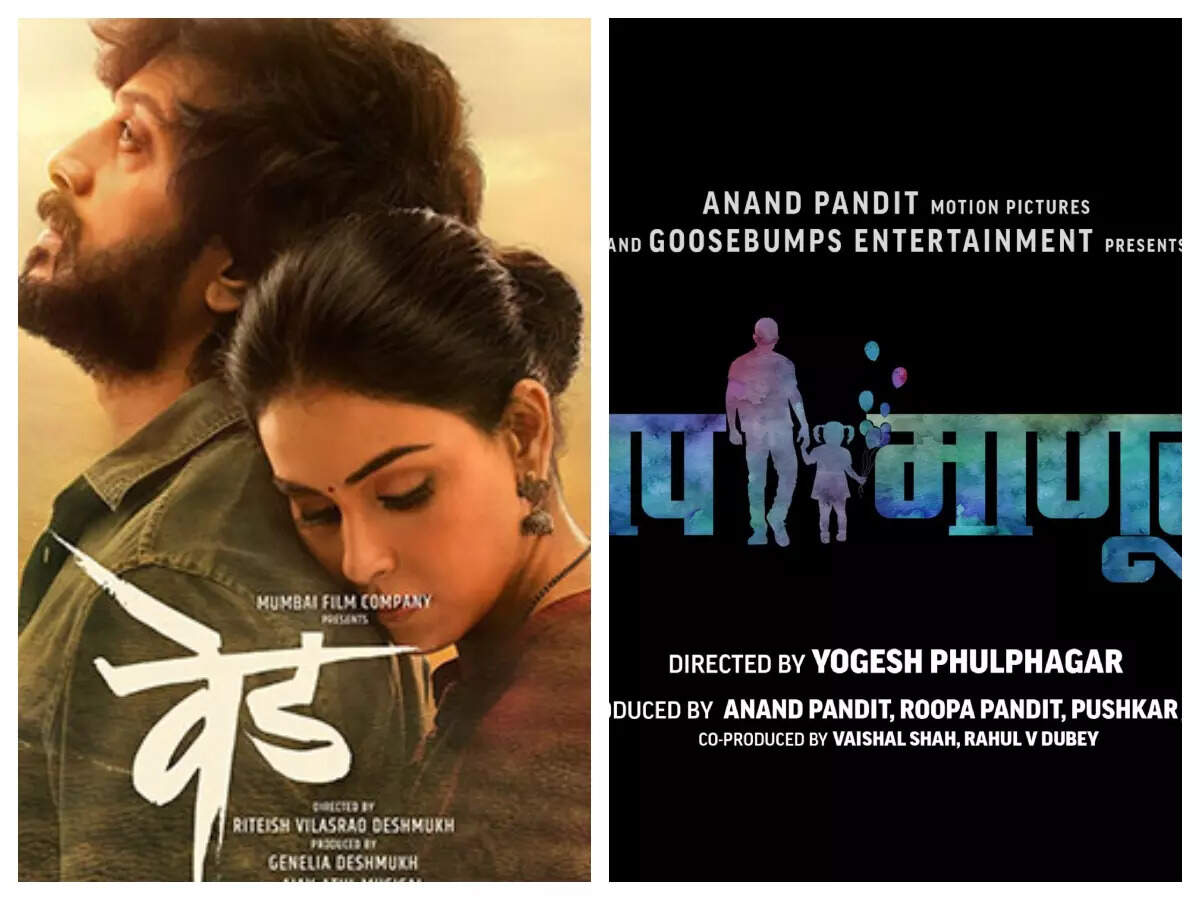 After the success of three films Ti Aat Ti, Well Done Baby and recently released Victoria, producers Anand Pandit and Pushkar Jog's production house. This film has also been shot in Scotland.
The film stars Pushkar Jog, Anusha Dandekar, Kushal Badrike, Shubhangi Gokhale and child actor Keya Ingle in lead roles. The film is directed by Yogesh Phulpagar.