Tollywood divas who were body-shamed for looks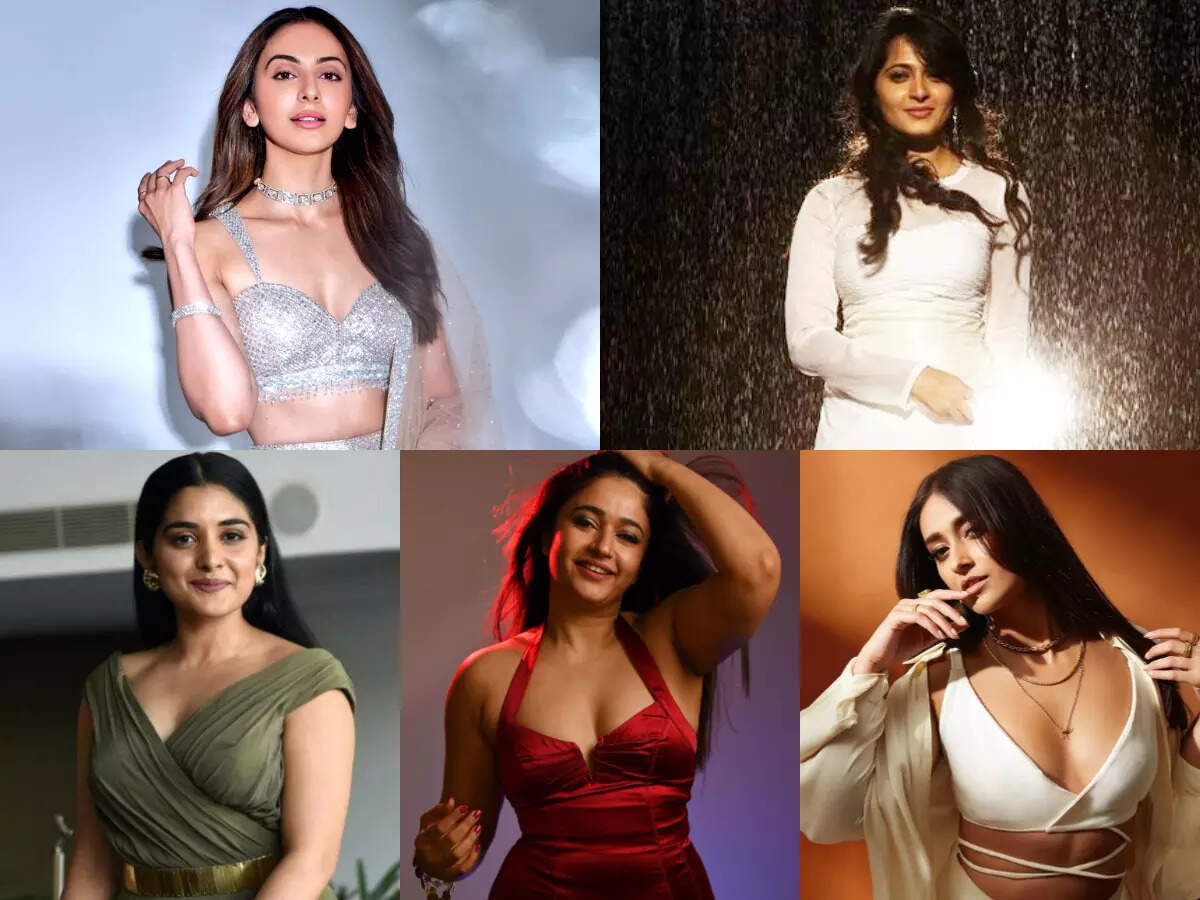 Body shaming is a pervasive issue in the entertainment industry, and Tollywood actresses are no exception. These talented women work hard to achieve success in their careers, but unfortunately, they often face brutal criticism and judgment regarding their physical appearance. From being called too fat, too thin, too dark, too old, or too ugly, Tollywood actresses are subjected to cruel comments that can have a devastating impact on their self-esteem and mental health.
Despite the challenges they face, these actresses continue to inspire millions of fans with their hard work, dedication, and talent. Many of them use their platform to speak out against body shaming and promote body positivity, encouraging their fans to love themselves just the way they are. On that note, we will explore the struggles and successes of some of the Tollywood actresses who have faced body shaming and emerged stronger than ever.
Pic courtesy: Twitter