Raveena: Would like to be part of SLB films
Be it grooving to 'Tu Cheez Badi Hai' or playing the fool in 'Andaz Apna Apna', Raveena Tandon ruled the roost in the '90s, and is still a part of the industry. In an exclusive interview with ETimes, Raveena opened up about bagging magnificent roles in films, social media trolls, the kind of films she would love to be a part of, and more. Excerpts:
There is an unprecedented surge in women-oriented content. How do you look at that change, as an actor?
The surge in women-oriented content on OTT is just fantastic. We did have women-oriented films in decades past but they were not in such a huge proportion back then. They would also not be of any comparison to any of the big commercial films. People feel all women-oriented films will just have some moral message. On OTT, there are more roles for females than males. This, I feel, is a great trend; it balances the act.

If you were to make your debut today, what sort of content would you love to be a part of?
If I were to debut in today's time, I think I would like to be a part of films that Sanjay Leela Bhansali makes. We also have films like 'Highway' being made, that completely blow me away. There are many new and young directors now who are making great films with women actors. I am happy that I am still a part of the industry and I get to see the change. I will next be seen in 'KGF: Chapter 2' and I am glad that I am still around to do these kinds of magnificent roles.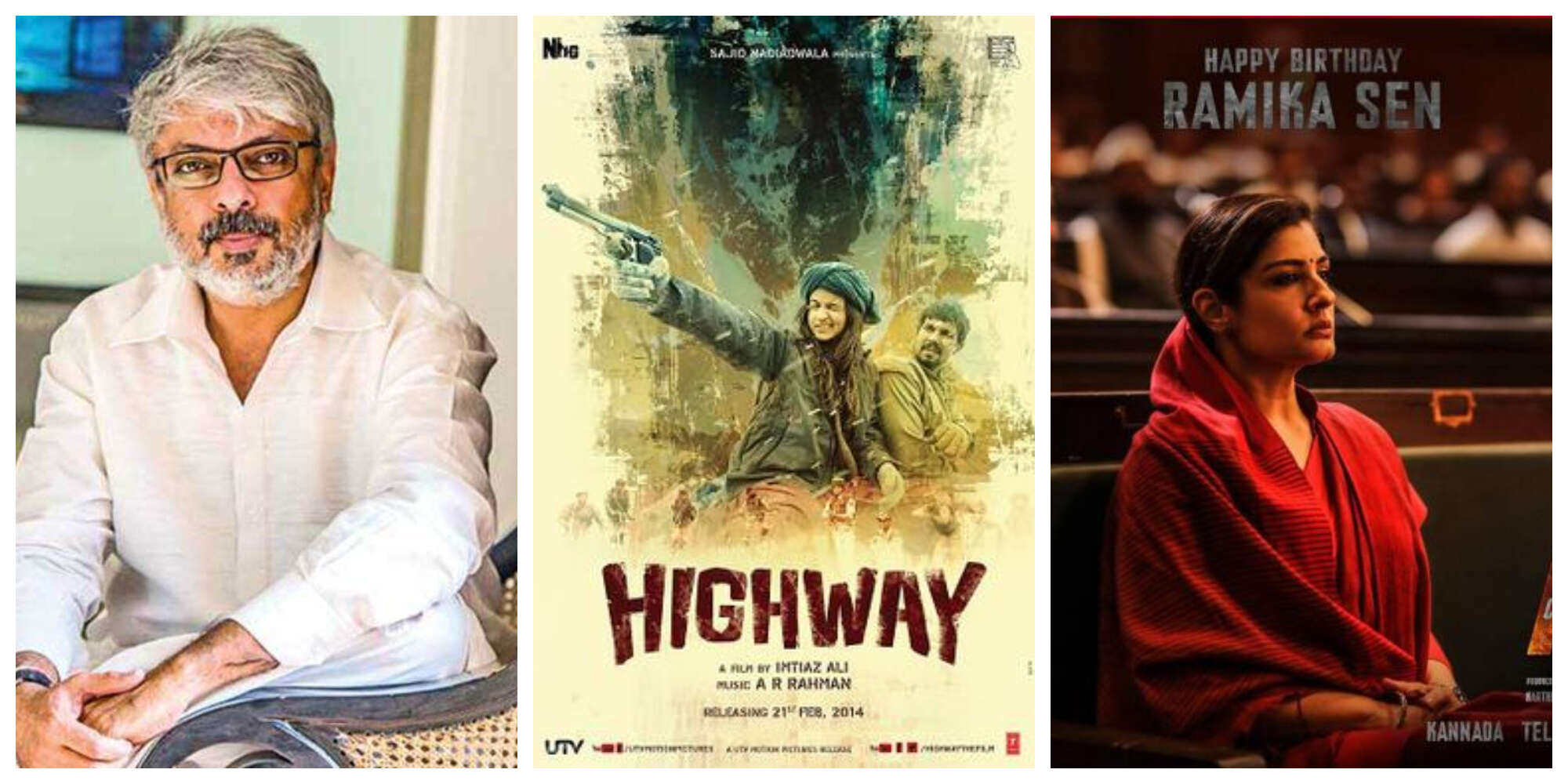 How do you deal with negativities and trolls on social media?
I like the reach that we have with social media. I think it is a boon and yes it can be a bane sometimes with these negativities and trolls. But we have been dealing with them forever, as far as we actors are concerned. We have been dealing with them through various publications as well. There are a bunch of some really negative people, some of who have become producers and are making actors dance to their tunes. Although such people are still around, I kept away from them then and continue to do so even now.
I don't respond to trolls. I just cut them away from my life. I think that is the best thing that one can do. One should stay around positive people who think and mean well for you and are good people themselves.

With the pandemic changing the way the audience consumes content, do you think it is the end of theatrical releases?
I don't think the theatrical releases will ever end. It is something that will definitely bounce back. Fortunately for us, there will be a time when the lockdown will be over and people will come back to theatres. Where else do people go for entertainment? There are just cinemas and the malls. I think these are the places people are looking forward to getting back to.

When was the first time you saw yourself on the silver screen?
The first time that I saw myself on the screen was in an ad. It was a very long time ago when I was just a 16-year-old. It was a shampoo advertisement. I saw the ad on the television not on the silver screen. It was a strange feeling. I have always been extremely critical of myself. Every time I see myself, I only criticize myself. I never really had a feeling of elation really. It was just like, 'What else can I correct about myself?'

Source