Mehboob on writing songs for Jackie and Tiger
After working their magic in the Jackie Shroff starrer 'Rangeela', lyricist Mehboob, choreographer-turned director Ahmed Khan and music maestro AR Rahman are all coming together once again for the Tiger Shroff starrer 'Heropanti 2'. ETimes got in touch with the ace lyricist for an exclusive interview where he shared the story behind their reunion, writing songs for the young generation, working with Tiger and more. Excerpts…
After working up your magic in 'Rangeela', AR Rahman, Ahmed Khan and you have reunited for 'Heropanti 2'. Tell us the story behind this reunion…
Yes, we are doing a film after 'Rangeela' and it has been a long time. It was actually Ahmed Khan's idea to get back together. One day I was travelling and it was eight in the night when I got a call from AR Rahman saying somebody wanted to talk to me on the other line. It was a conference call and Ahmed was on the other line. It was so fun catching up after a long time. We chatted for a long time, and reminisced about our times during 'Rangeela'. Amidst this, Ahmed told me that he is starting with 'Heropanti 2' and wanted all three of us to collaborate again. I was so excited, I screamed in the car. After that night, we started working.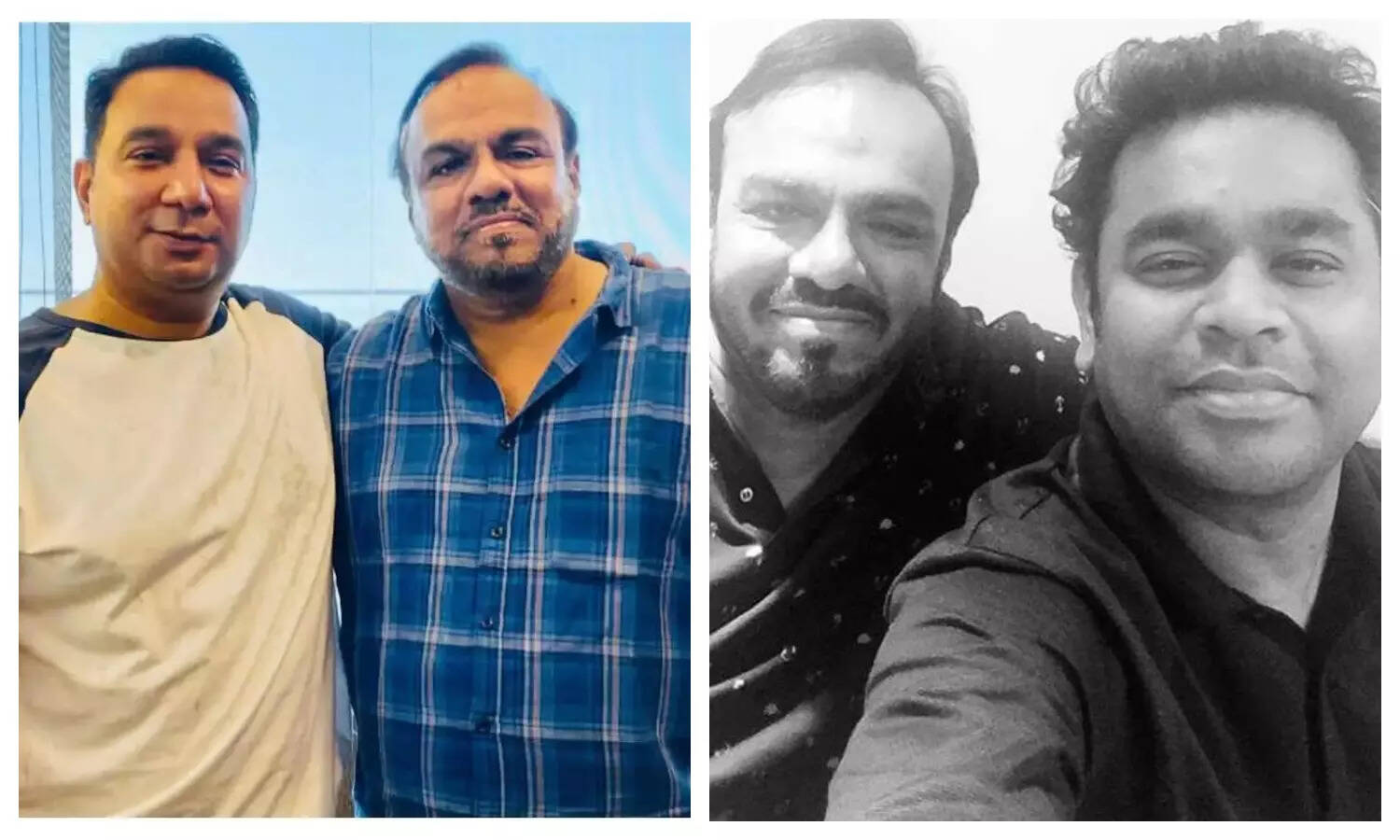 In 'Rangeela' it was Jackie Shroff and now you guys have come together for his son Tiger Shroff. How special do you feel is the project?
Yes, the project is indeed very special, firstly, because AR Rahman, Ahmed Khan and I are coming together and secondly, because of Tiger Shroff. I told this to Tiger when I first met him that 25 years ago I wrote songs for your father and now, I am going to be writing some for you. Even Tiger was super excited about the same. This is like a feather in my cap that I got the opportunity to write for both Jackie and Tiger. Will I be able to write for Tiger's son also? Well, it is a long way to go… I don't know (Laughs).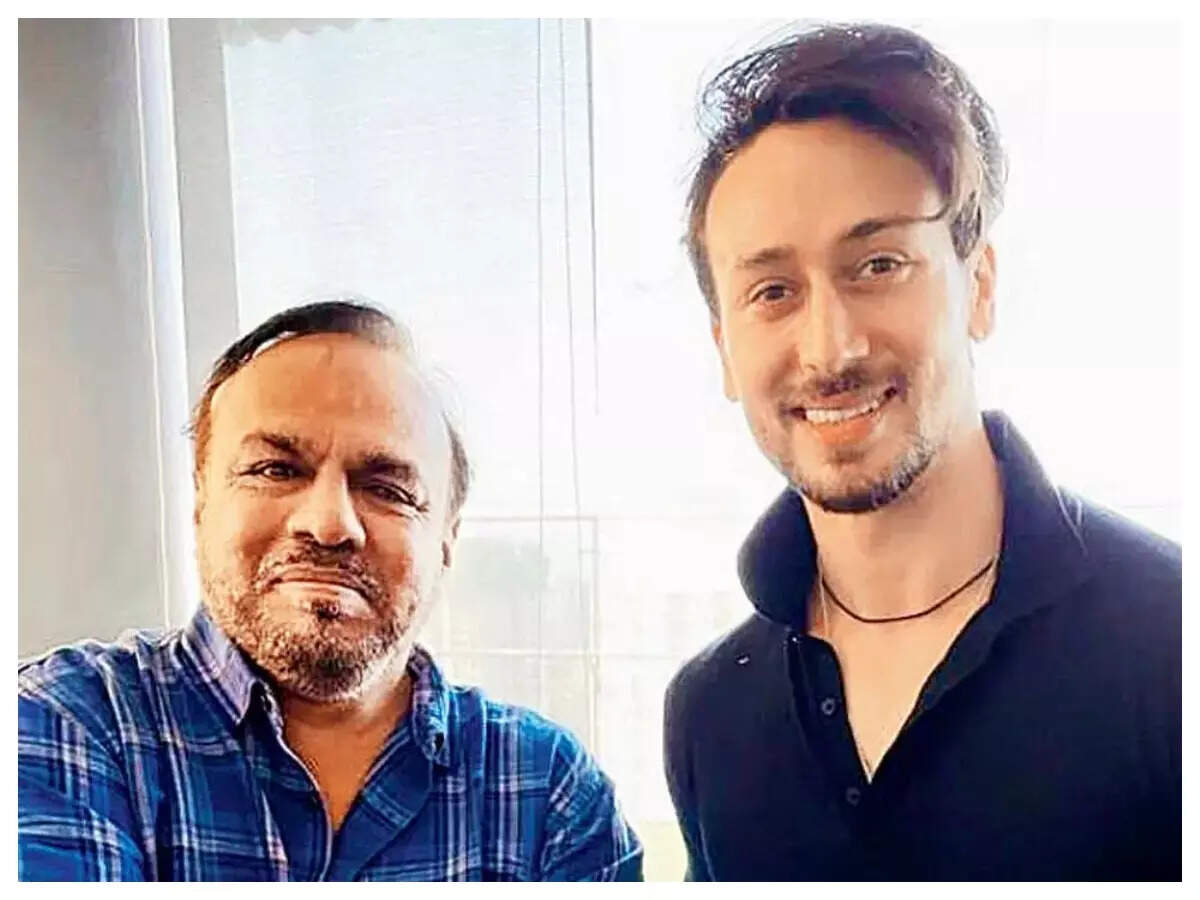 What are your thoughts about Tiger Shroff as an actor?
Tiger is a very hardworking guy. I have been to the shoots of 'Heropanti 2'. We used to sit and chat about films and performances. Tiger is a very humble and down-to-earth person. He is very respectful towards his seniors. As an actor, he is evolving with every new project. He makes sure he always gives his best. He deserves all the success that he has got today because of his sheer hard work.
How difficult was it for you as a lyricist to pen a song that would appeal to the youth?
It was not at all difficult to write songs that would appeal to the youth of today. It was never a roadblock for us. Whenever all three of us would meet– Rahman, Ahmed and I, we would have a lot of fun and relive our young days. We had great fun working together. Just laughing and talking, we came out with the songs. It was a joyous journey.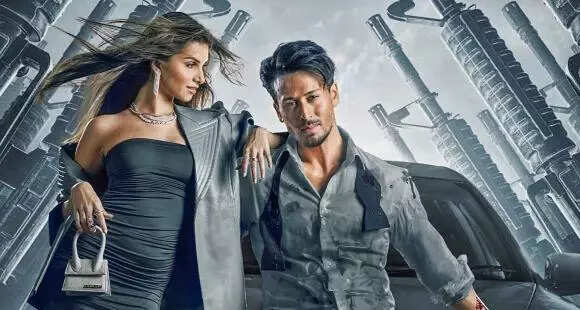 The song 'DaFa Kar' has already been released and is being loved by the audience. What was the inspiration behind the song?
It was supposed to be the song that was to be shot in London with all the youngsters. Ahmed had asked me to think about a song that would suit the situation. I was sitting in a room and thinking. Suddenly I got this idea: Daal Fa 'Ain (Urdu) which means Dafa Kar only. You know about ideas and creativities – sometimes you get them in seconds and the other times it would not come through in days. The Urdu didn't sound appealing so converted into Hindi. We gave it to AR Rahman. He was initially not convinced with the word but then Ahmed convinced him. This was just my idea of doing something different.

Some of your notable works have been with Rahman. How would you describe your personal and professional relationship with him?
25 years of my working relationship with Rahman speaks all about our bond. I don't have much to describe it. We are like family. We care for each other.

Is there any recently written song that attracted your attention?
For now, only 'Heropanti 2' songs are in my mind and I want the same love from the audience that they showered on us during 'Rangeela'. Source