Meera: I was crazy about Sridevi, Madhuri
After starting out as a model and an advertising professional, Meera Chopra found her true calling in acting. Growing up as a movie buff, the actress had idolised many Bollywood actors. In an interview with ETimes, the actress spilled the beans on her transition from South films to mainstream Hindi cinema, among other things. Excerpts…
Tell us about your journey from the South film industry to Bollywood…
Switching to Bollywood was a conscious decision. I would say that South was a great learning ground but I felt I need to grow as an actor. It is always comfortable to do films in the language that you are familiar with. For me, the language was a big barrier there. I could never get a hang of it. Bollywood was something I wanted to explore. I was quite done with the South.

Have you always been a movie buff?
I was a big Bollywood movie buff! I was crazy about Sridevi and Madhuri Dixit. I think they made a huge impact on me during my growing-up years. I would watch every Sridevi movie and try to copy her. Apart from them, I was a huge fan of Anil Kapoor too. When 'Roop Ki Rani Choron Ka Raja' released, I took a camera with me to the theatres to take pictures of Anil Kapoor as there were no camera mobile phones.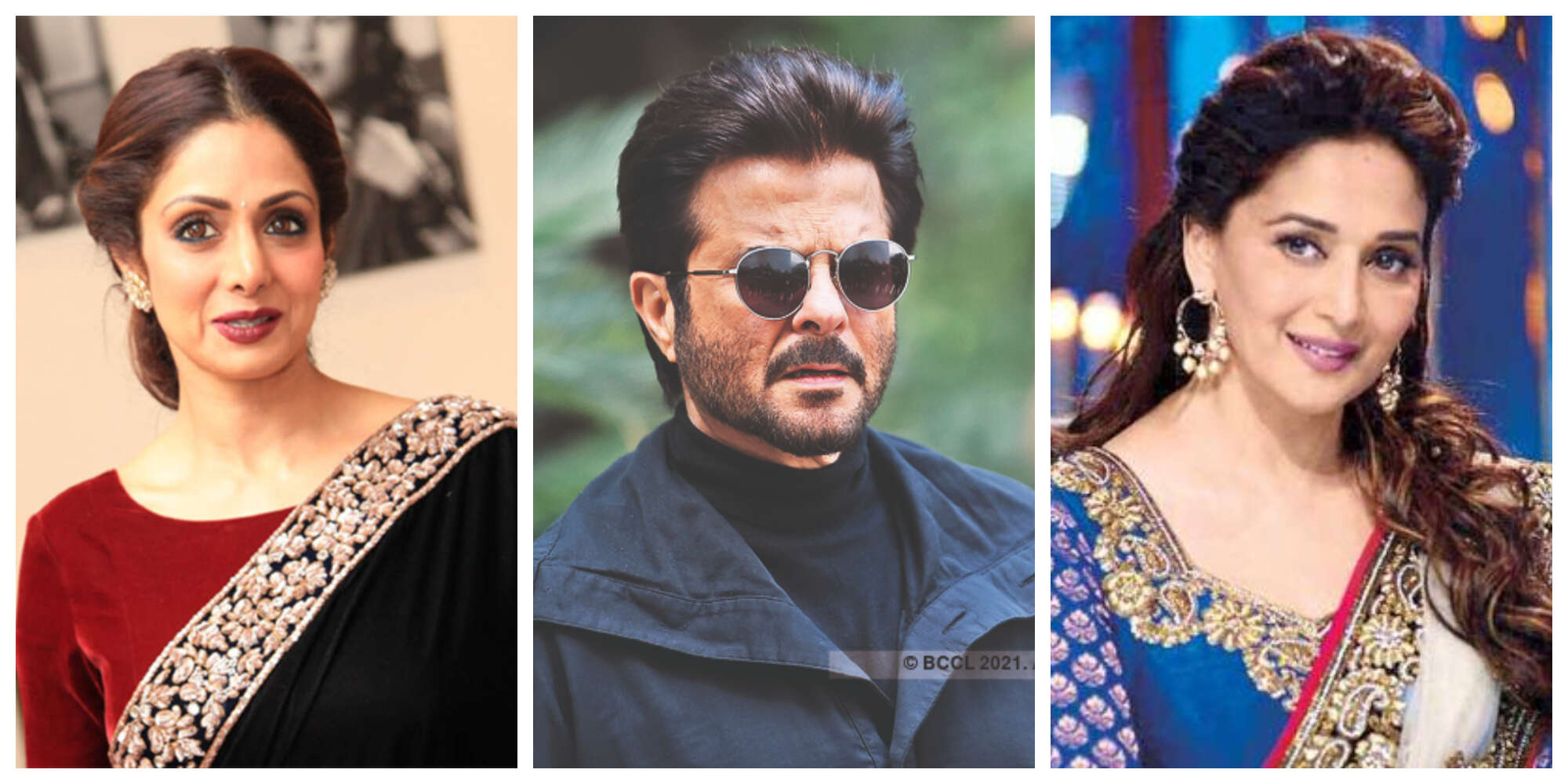 Tell us about the time when you decided you wanted to do this for the rest of your life…
Acting was not something that I wanted to do. It never occurred to me that I would someday make acting into my profession. I had just completed my 12th standard and was planning to go abroad for further studies. I did part-time modeling in Delhi and got an offer to do a film in the South. I was barely 17 years old then. It was a big Tamil film with Surya and AR Rahman's music. I went to Chennai to shoot; it was a 40-day schedule. My first scene came out brilliantly. It was my first time in front of the camera. That was the time when I realised that this gives me happiness. I didn't know it then if I wanted to do this for the rest of my life but I wanted to give it a try and then figure out if I want to make a career of it.

Source