Madhabi: Satyajit Ray was a great teacher
"Watching Satyajit Ray's films makes me happy," says veteran actress Madhabi Mukherjee. To celebrate the master filmmaker's birth centenary today, Madhabi is planning to watch a Ray film. "I will also watch a few more films, once I am done with my household chores," shares the veteran actress as ETimes spoke to her for an exclusive interview over the phone.
Does she ever watch 'Charulata', we asked. "No, I don't," admitted Madhabi with a smile, adding, "When people ask me about my experience of working with the stalwart in the film, I only say he was a great teacher who used to make things easy for the team. The way he used to explain every shot was unique — every scene would get etched in our minds. I still remember how cinematographer Subrata Mitra would take hours to perfect the lighting for some scenes. So, to keep us engaged, Satyajit Ray would show us some magic tricks. Everyone on the sets enjoyed that and we would all get charged up for the next shot."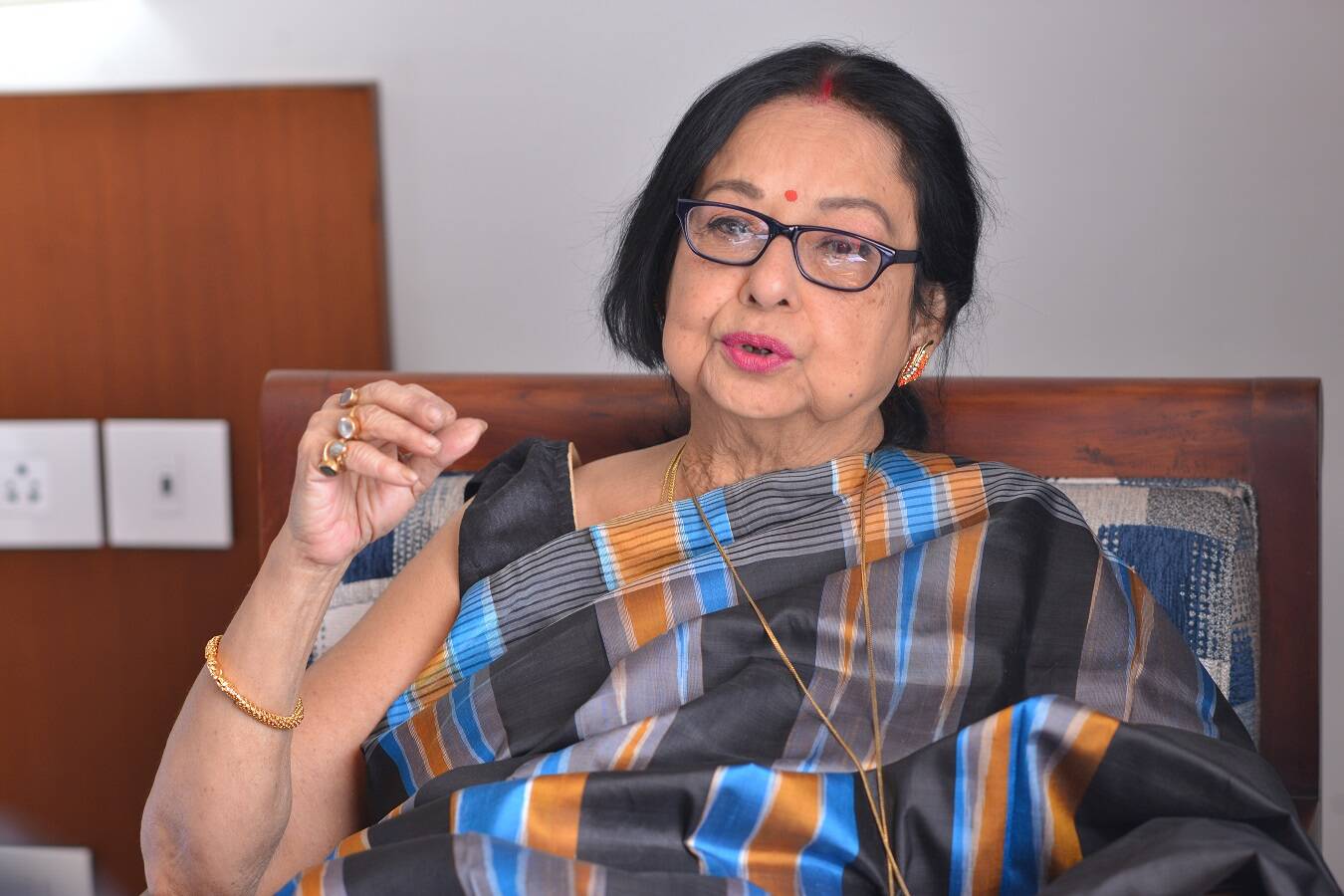 When she joined the industry, Madhabi was about eight. Her parents separated as her family moved to Calcutta from Bangladesh. Madhabi — then known as Madhuri — lived with her mother. "Our financial situation was such that I had to work. So I started acting in plays," she recalls as the conversation goes on. Her first roles in cinema were in Dui Beyaai and Kankantala Light Railway in 1950. She was given the name Madhabi when she was introduced as a lead actress in Mrinal Sen's Baishey Shravan (1960).

Then one day Ray sent her a message saying he wanted to meet her. Madhabi wasn't sure if he was serious about giving her a role. She went to meet him reluctantly — and only after the crew offered her the taxi fare. "We talked for a while, and then he said, okay we'll get back to you. To me, it sounded suspiciously like what you'd expect the father of a groom to say to the girl's family if he wasn't keen on the match."

But Ray did get in touch — and sent Madhabi a script of Mahanagar. Later, of course, there was Charulata, and then Kapurush in 1965. Ray never worked with her after that.
The actress does have a mild regret, though — and that's for failing to note recent changes in Hindi cinema. In the late sixties, Raj Kapoor wanted her to act in Mera Naam Joker. He waited for six months for her to say yes and then finally approached Simi. Then, Pradeep Sarkar offered her a role in Parineeta. Madhabi turned it down, saying that she didn't act in Hindi films.

"In our days, we were rather uppity about Bengali cinema, which was so much more superior to Hindi films. But there has been a change, and one failed to grasp that Bengali cinema had long been overtaken by Hindi films," admits the veteran actress.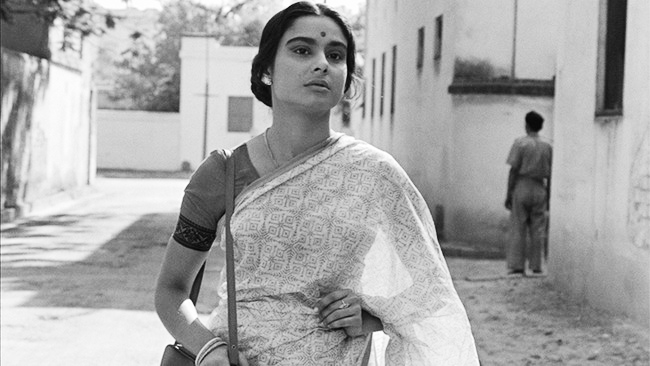 79-year-old Madhabi Mukherjee lives alone in her south Kolkata flat. Last year, she lost one of her cousins to Covid. Recently, she got a first-hand idea about the gravity of the situation when she found it tough to get her close Covid-positive relative admitted to a nursing home. "Adequate vaccines are not being sent by the Centre. Do we need to build a temple or a hospital now?" she asked. Except for her daughter and three domestic helps, no one is being allowed home.

Source