Feel-good shows you should not miss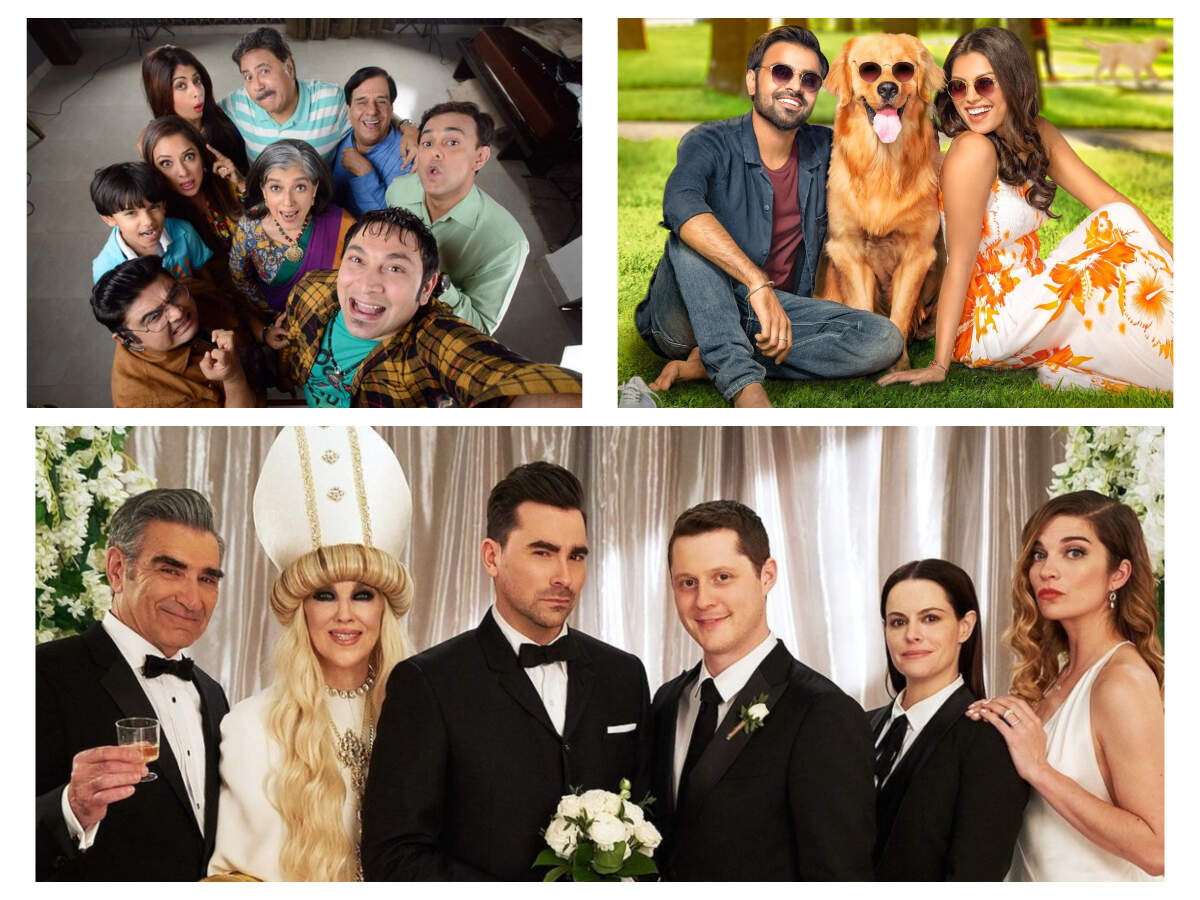 This one's definitely for the young couples who are separated due to the lockdown and are keeping up with their long-distance relationships. While the engaging storyline will keep you guessing till the end, the moments of laughter will drive away your lockdown blues.
'Permanent Roommates' follows the story of commitment-wary Tanya, and Mikesh, her overeager long-distance boyfriend who returns to India from the United States of America to surprise Tanya and to ask her to marry him and what follows is chaos and laughter.