Ananya's connection to Aryan's drug case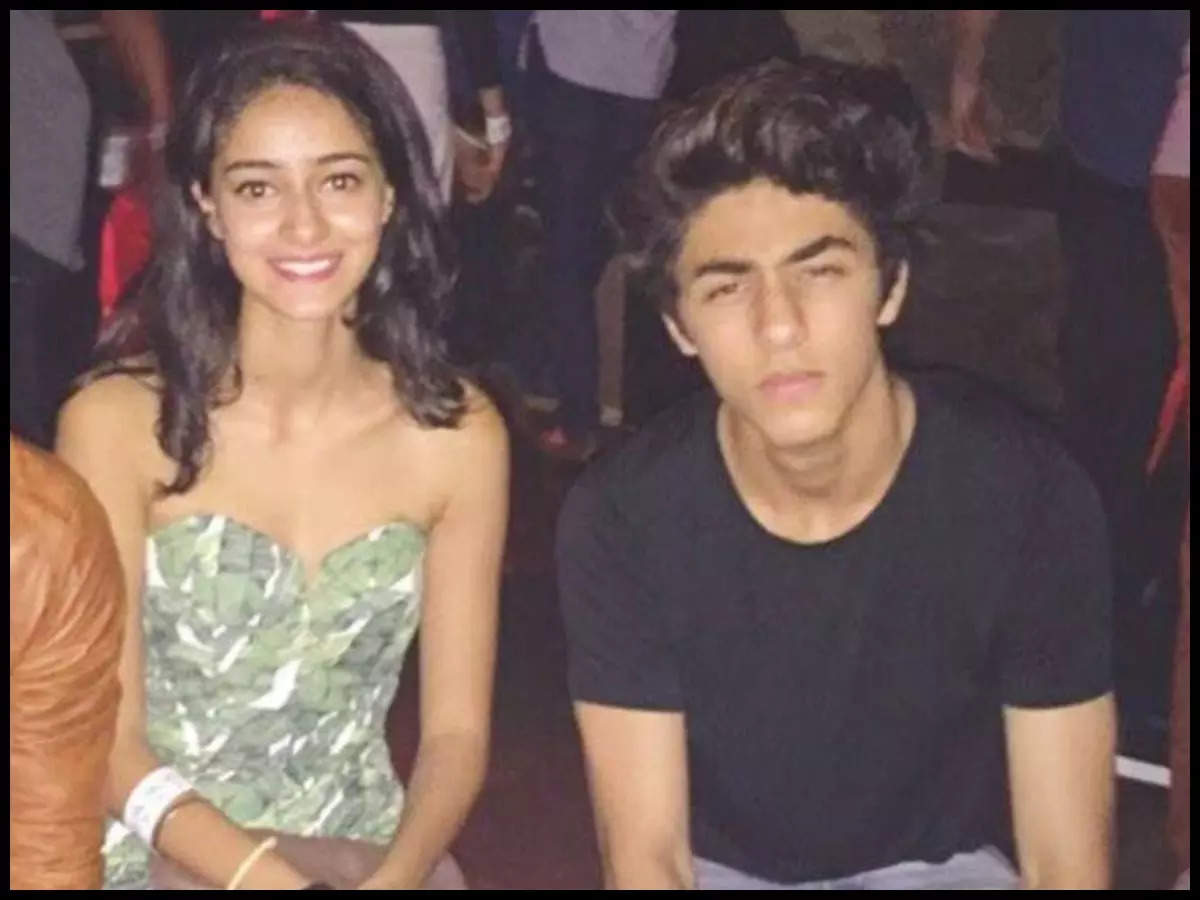 After the investigation started, it was reported that Aryan and Ananya were discussing drugs on chat. Ananya was grilled by the NCB officer Sameer Wankhede, who had nabbed Aryan from the cruise ship. She was questioned for almost four hours on the first day because her name appeared in WhatsApp chats with Aryan. The NCB showed her the chats with Aryan where he had asked her if arrangements for drugs could be made. To this, Ananya had replied, "I will raise" the matter. When confronted, Ananya said she was just joking with Aryan. The NCB also claimed that Ananya and Aryan regularly talked about drugs on chats. However, Ananya has denied all allegations about using and procuring contraband substances. The new reports also claimed that Ananya has likely told the NCB that she might know someone who can supply drugs or perhaps has supplied them to Aryan.
One of the reports also suggested that Ananya deleted chats before submitting her gadgets to the agency. The NCB is suspecting that parts of Ananya's many chats including mobile chats, photos, voice notes have been most likely deleted.
Pic: Instagram