5 all-time classics of Satyajit Ray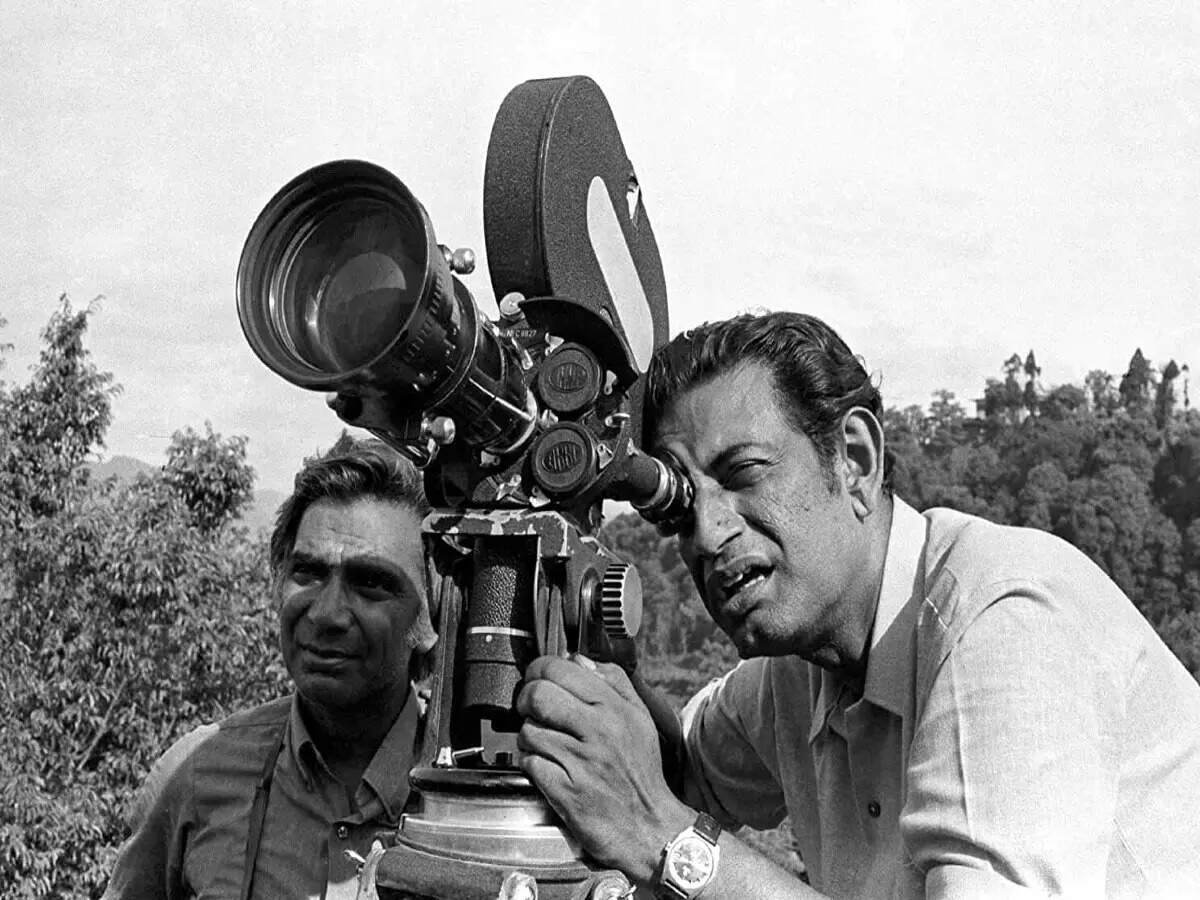 There's a moment partway into 'Mahanagar' when Arati Mazumdar (Madhabi Mukherjee) turns to her husband, Subrata (Anil Chatterjee), saying, "If you saw me at work you wouldn't recognise me." Her eyes are bright with pride, widened by new experiences.
"And at home?" comes Subrata's forlorn reply, his own pride injured. He's envious of his wife's professional prowess, and struggling to adapt to these changes in the subservient housewife he loves.
Finding it hard to support a large, extended family on his bank-clerk salary alone, she has persuaded him to let her take a job as a saleswoman. To her surprise, and the consternation of her hidebound, traditionalist family, Arati, who has never known much outside cooking and cleaning at home, takes to the world of work like a duck to water. She finds herself surprisingly adept at earning money, and laps up her newfound independence in the city, the camaraderie of her colleagues, and glowing praise from her boss. With this 1963 drama, Ray found himself railing against the 'a woman's place is in the home' mentality, making a sassy, nuanced and deeply moving film about the gathering speed of modernity and feminism in his home city of Calcutta.