Soha: Yoga helps to keep my mind rejuvenated
Soha Ali Khan has been into yoga for many years now. The actress-author puts up pics of her practicing asanas with her daughter Inaaya Naumi Kemmu on social media and her love for yoga is unmistakable.
Ahead of the International Yoga Day on June 21, she tells us how yoga has gone on to become a part of her daily routine. "Yoga helps to keep my mind and body rejuvenated. I have been practicing it for more than six years now and have experienced its healing power in a very strong way."

Soha, who practiced yoga even during her pregnancy and post that, has always given major health goals on social media and is an advocate for holistic health and wellness.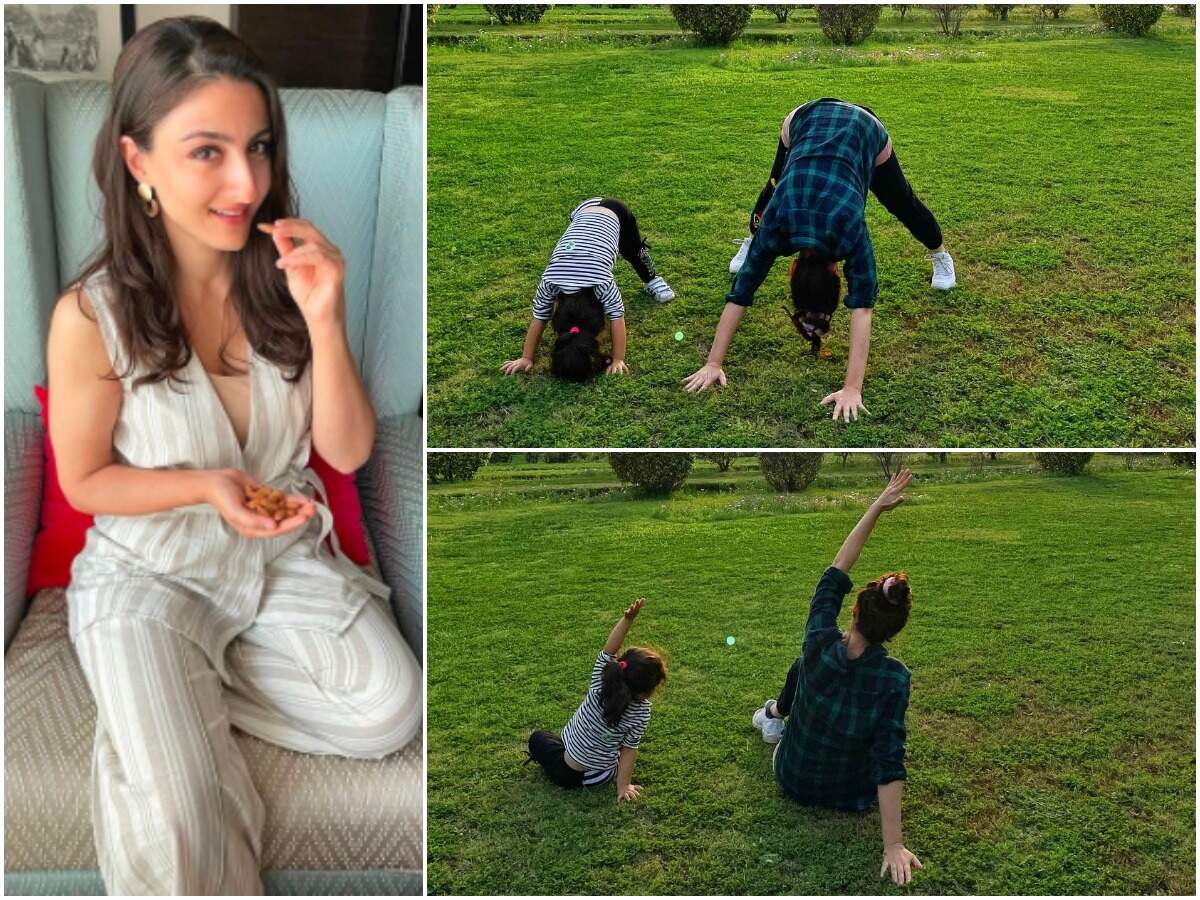 "I enjoy yoga the most when I practice it with my friends and family. We motivate each other and try different asanas like Ashtanga Vinyasa, like the boat poses for arm strength, the crow pose the cat pose, and downward-facing dog to help stretch the back. Even during my pregnancy, I continued to do yoga regularly to manage my health. Yoga kept me active during those lethargic days and I continued the momentum post-pregnancy too. I have also complimented my yoga routine with healthy snacking. To keep my energy levels optimal before I practice yoga, I make sure to eat a handful of almonds. Almonds make for a tasty and nutritious snack, because it is rich in copper, zinc, folate, iron, and vitamin E that contribute to supporting the immune function, which makes them a must-have for me, that can be eaten anytime during the day. Besides that, they are also known to aid in better weight management, so I make sure I munch on almonds throughout the day to keep myself energized."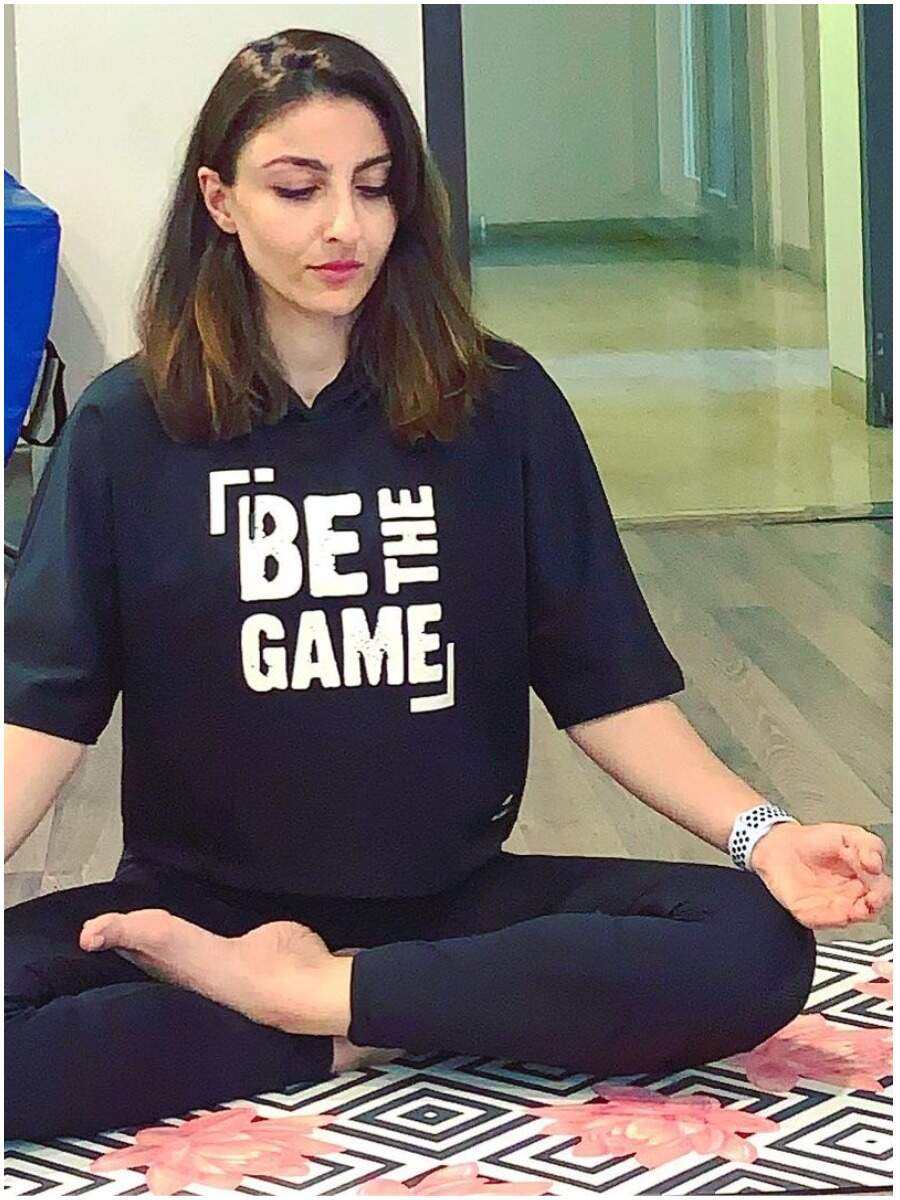 A strong-believer of practicing a balanced lifestyle, Soha feels that yoga is a fusion of both science and spirituality. However, I also understand that a key factor that helps achieve this is eating a healthy diet, and I ensure my family does too. So, this International Yoga Day, I pledge to embrace a healthier lifestyle one mindful step at a time."
Source