Shreyas Talpade on embracing fatherhood
On Father's Day today, we reached out to one of the most talented actors in Bollywood, Shreyas Talpade, who is also a father to a three-year-old.
The actor, who got married to his longtime girlfriend Dipti in 2004 and welcomed their daughter after 14 years of marriage in 2018, is currently enjoying fatherhood. "I really want to thank God for bringing Aadya into our lives," enthuses the actor in an exclusive conversation with ETimes.

Ask him about how fatherhood has changed him and the 'Iqbal' actor admits, "Fatherhood has made me a lot more patient than I was earlier. It has also made me responsible and helped me change my attitude and perspective towards a lot of things".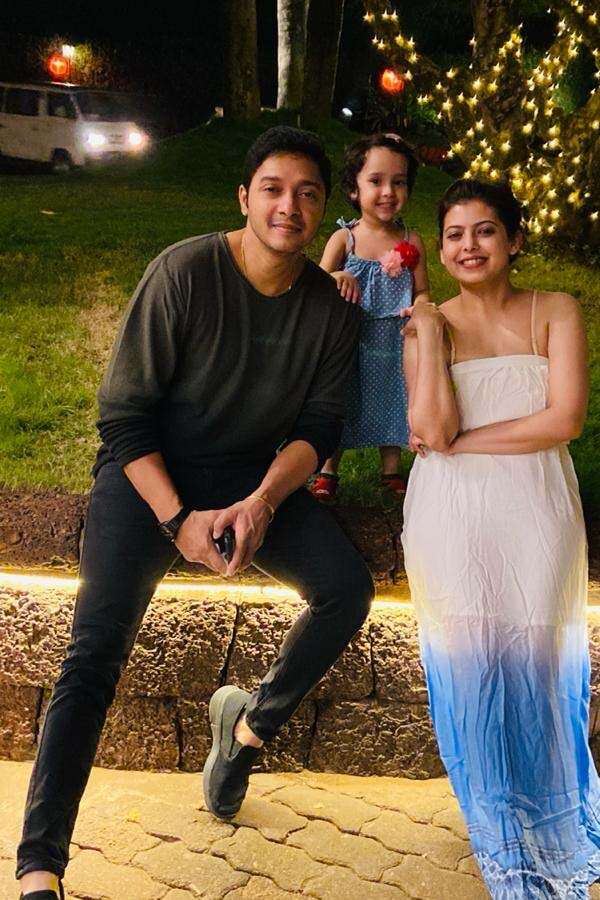 He went on to add that he was now enjoying the phase to the T. "My daughter is 3 now and this is the time they keep asking a lot of questions every day. While you know the answers to most of them, there are certain questions that will really surprise and stump you. These small moments make your life worth living and you cherish it for a lifetime," he concludes.

Source