Celebs on International Yoga Day, 2021
With gyms shut during the pandemic, many people turned to yoga to stay fit. Not only was this a great way to remain healthy, but it also helped them be focussed and calm during these trying times. While many practised yoga even before the pandemic, the situation made them realise its importance profoundly. On International Day Of Yoga today, these celebs tell BT how yoga has helped them stay physically fit and mentally positive during the pandemic:
I have been doing Pranayam apart from regular yoga exercises during the pandemic: Mouni Roy

In these COVID times, as gyms were shut, yoga has been my fitness routine. It also helped me stay calm. I have been doing Pranayama apart from the regular yoga exercises that I do as it helps strengthen your lungs. I am also performing Anulom Vilom, Bhramari Pranayama and Surya Kriya.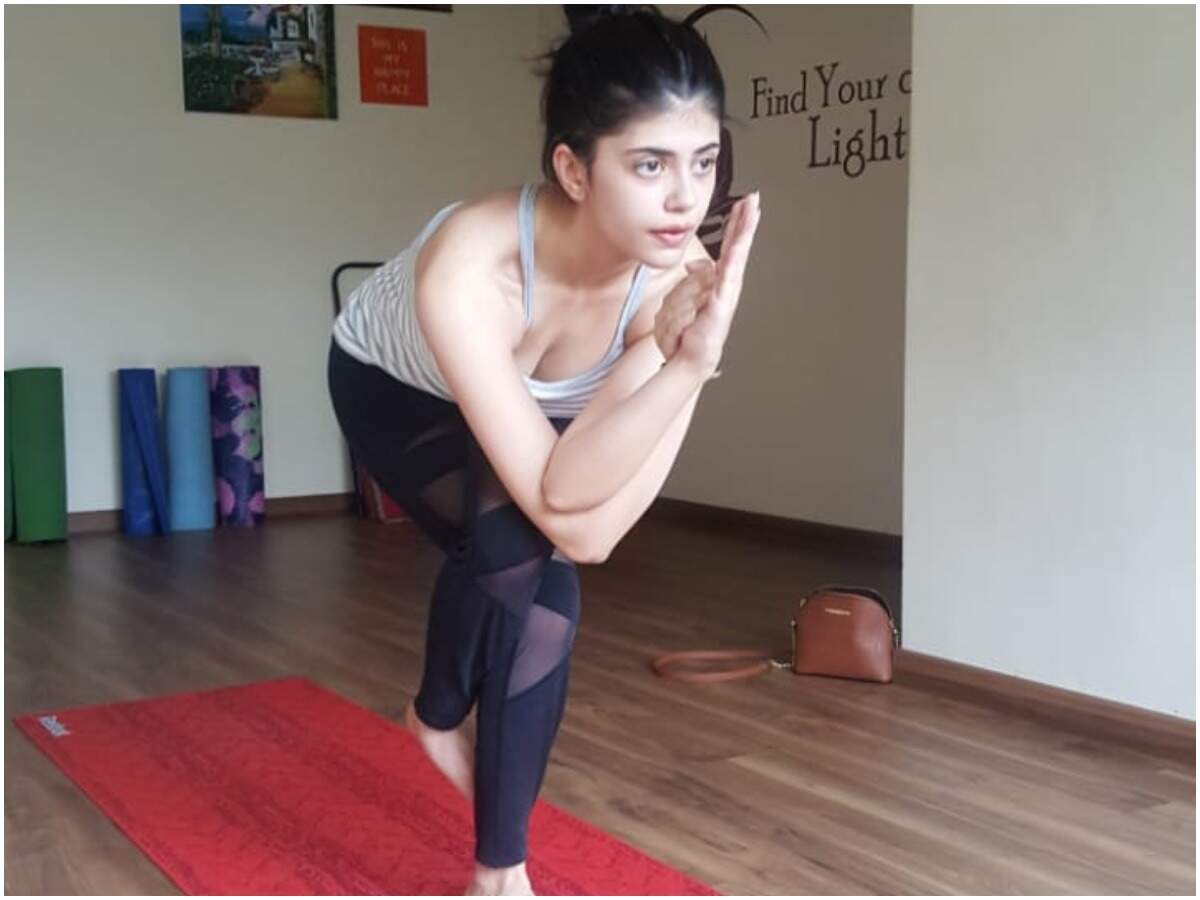 It helped me stay focussed and calm: Sanjana Sanghi

Honestly, lockdown or not, yoga is a must for me. It's a mandatory, daily to-do thing for me. Whether a long routine or short, something is always weaved into my day. Between 2020 and 2021, I continued to follow the same routine that I have been following for the past few years, which includes different asanas, Surya Namaskar and Pranayama. Yoga makes me stay focused and calm. I appreciated it even more during the pandemic.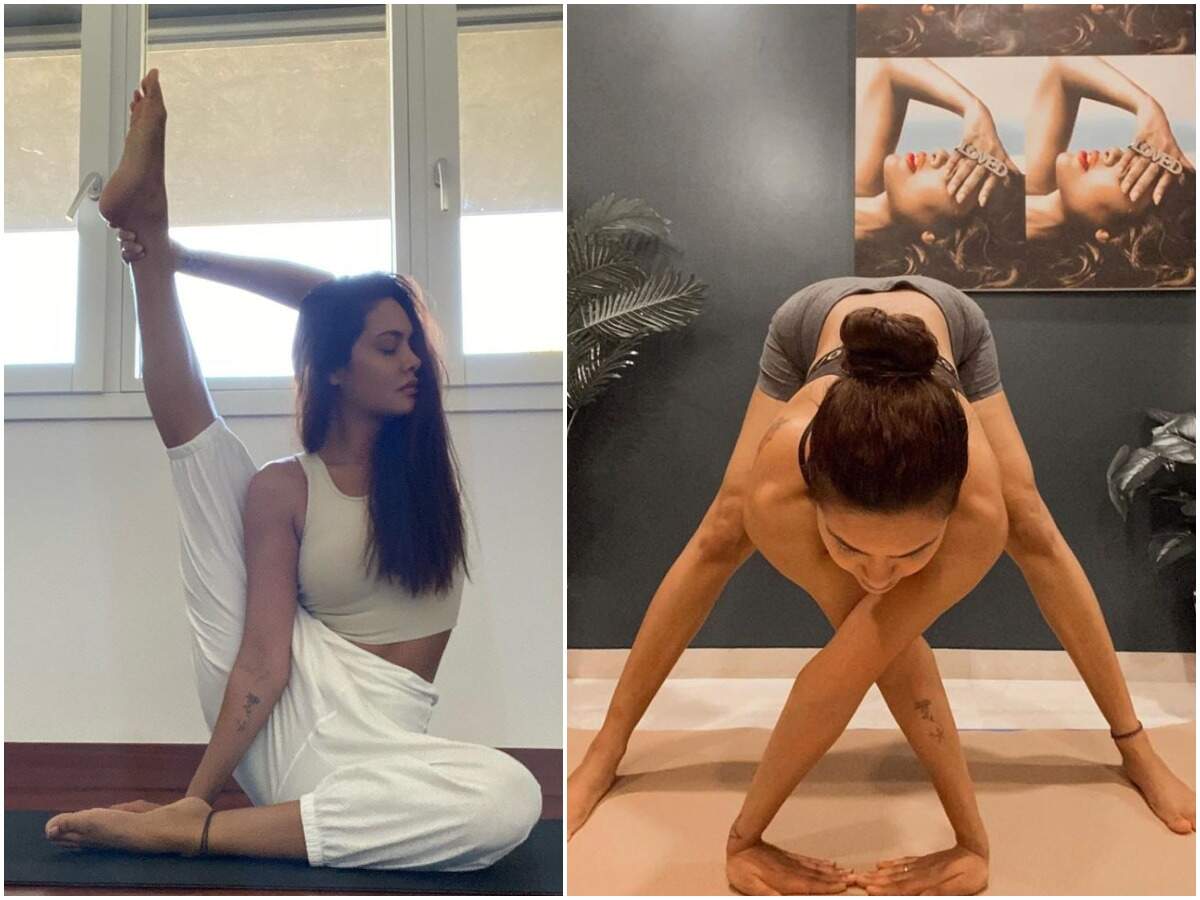 During the lockdown, I realised that yoga truly is about aligning your body and mind: Esha Gupta

It is a stressful time for the world as many of us are not working, but yoga has helped me stay focused on my health and well-being. I started doing yoga, because of my uncle, who's a yogi. I've seen my father practise it and I took it up when I was 11 years old. Yoga is more of a routine for me than a lifestyle. However, it is only during the lockdown that I realised that it truly is about aligning your body and mind, which in this fast-paced world, we tend
to forget.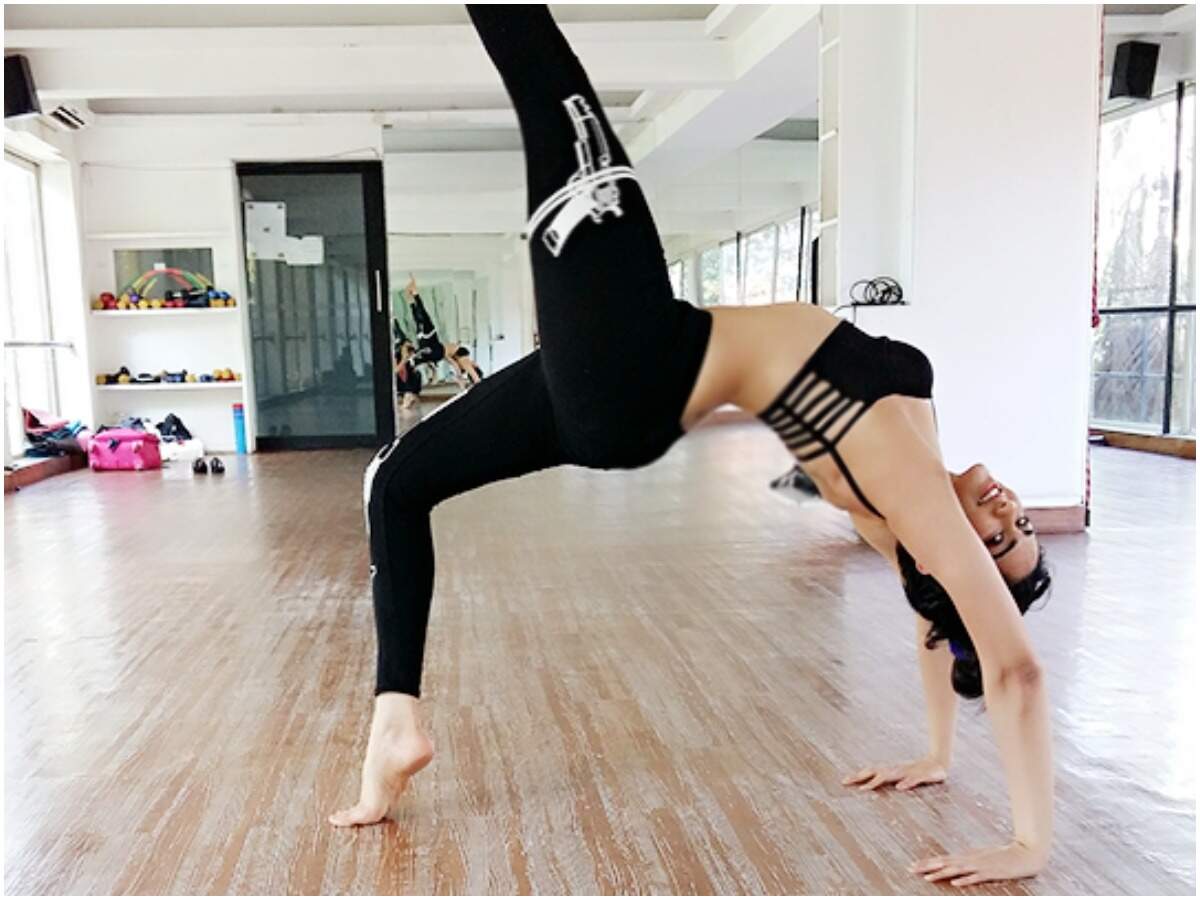 This was the best way to stay fit without stepping out of my house: Adah Sharma

The one thing that inspired me to continue doing yoga through the lockdown was the fact that I didn't have to step out or depend on equipments. Through the pandemic, I have been doing Chandra Namaskars and Mandala Namaskars at least four times a week. I developed a liking for yoga in my childhood when I would often visit the classes that my mom attended. As a kid, I would curiously watch them do the asanas. I found headstands and handstands particularly fascinating.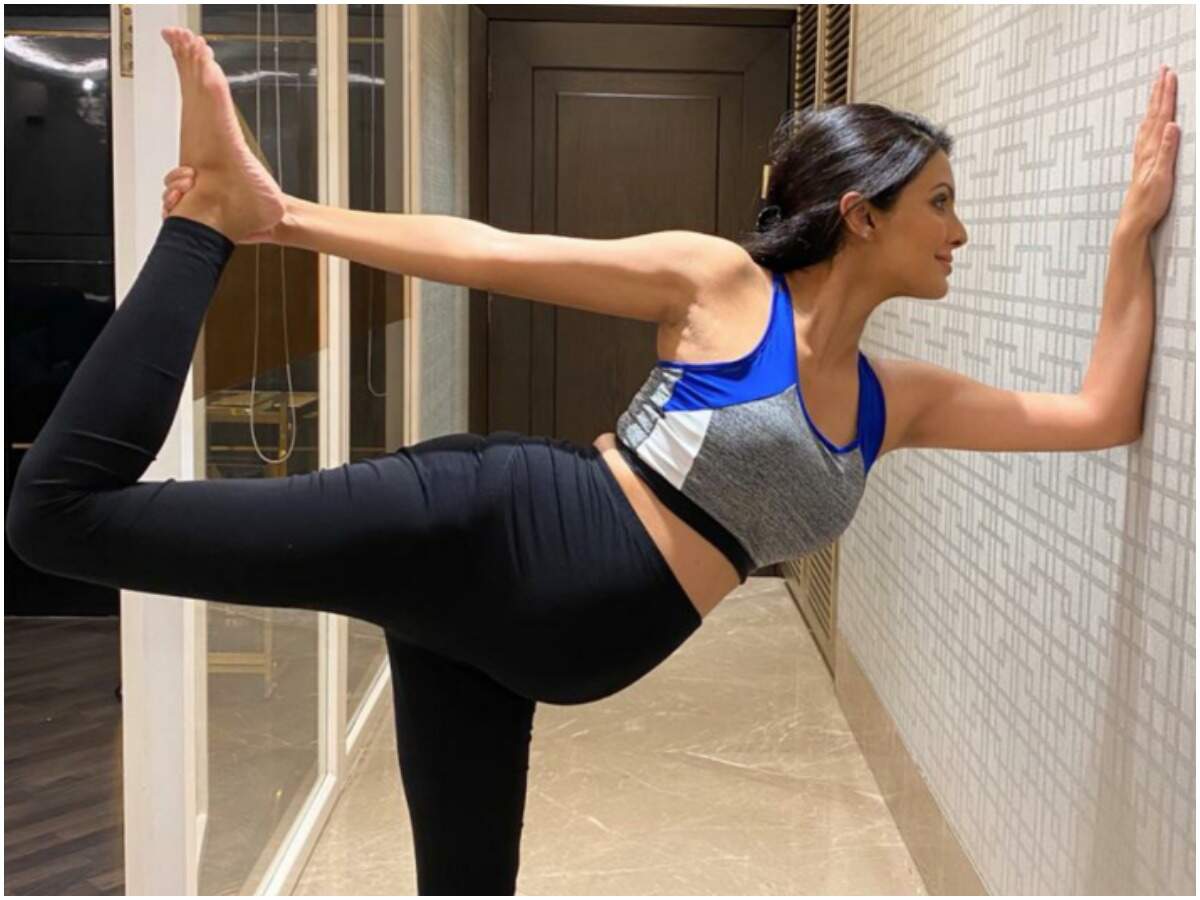 Yoga helped me stay fit through my pregnancy during the lockdown: Geeta Basra

I would walk in the park when COVID cases had reduced, but now in recent the time, I had to figure out some exercise routine that could be followed at home. As I am due in July, I took up yoga after my doctor recommended it and have been doing it diligently. It is the only thing that has helped me stay fit. I do the Surya Namaskars that are meant for pregnant women as they are said to be very helpful during labour. I have always believed in the power of yoga, and I have to say that it brings a lot of positivity in your life.

Source