#AgainstAllOdds: Zoya Hussain on her journey
Indian actress, writer and director Zoya Hussain might have been away from showbiz for almost four years, but her comeback in the ongoing web series 'Grahan' has allowed her to bask in success. The actress who earned rave reviews with Anurag Kashyap's 'Mukkabaaz', didn't really have it easy in the industry. In this week's #AgainstAllOdds section, ETimes got in touch with the actress who opened up on how things are shaping up for her, and how she manages to stay relevant in showbiz.
How do you select your scripts?
I honestly have no set process as of now. I go for auditions, or I have people narrate something to me… whatever vibes with me, I trust my instincts and go along with it. I am not really greedy about a good production house or long screen time. All I care about is how impactful my character can be. That needs to be significant. I just want to just put out good work and be a part of good storytelling.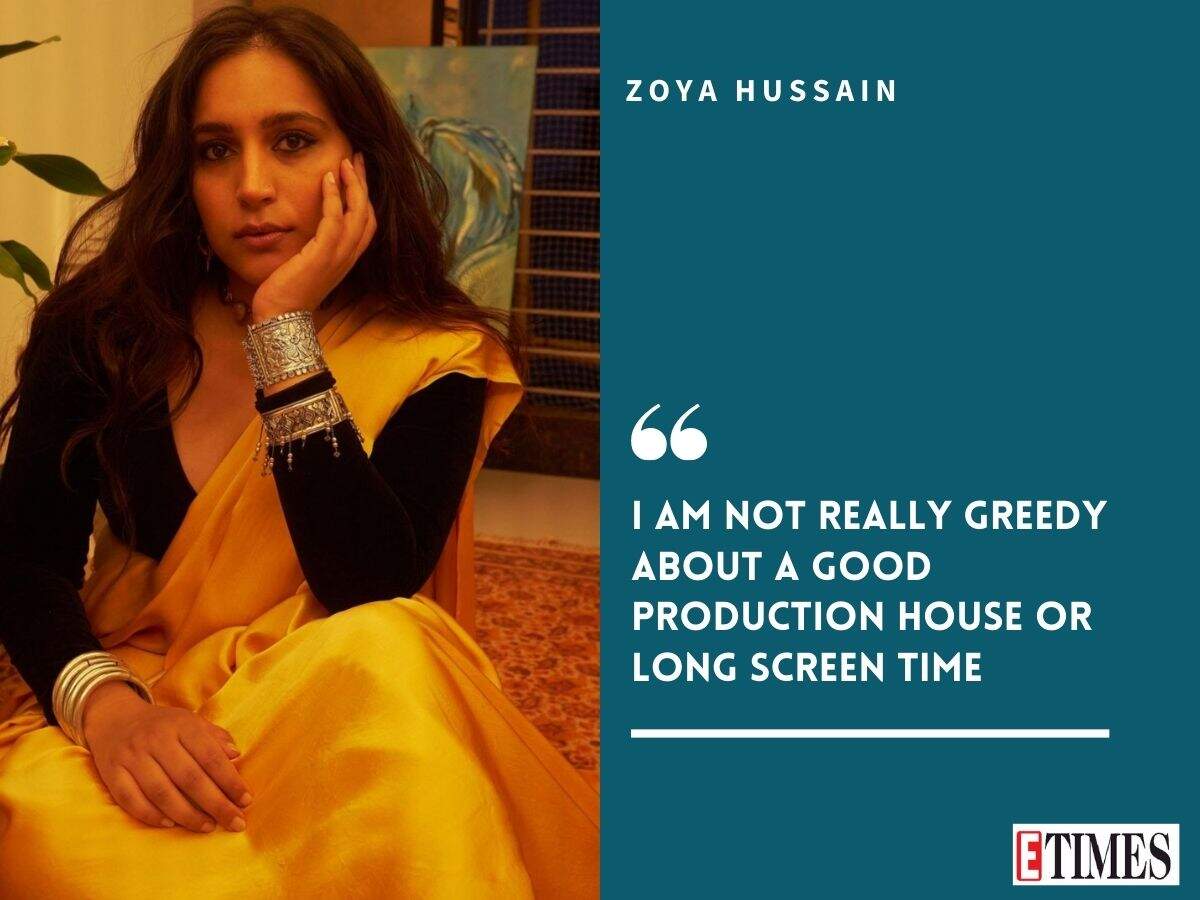 Your latest outing has helped you cement a position in the webspace. Will you be more choosy about projects now?
Even before 'Mukkabaaz', I turned down a lot of projects. Honestly, as I shared earlier, I don't want to be forgettable, forgotten, and be lost. You can be an amazing actor, and yet not have a good recall value. Since there are a lot of projects being made today, there are chances that I might be lost in the pool of actors. Being choosy at times has helped me to maintain an individuality of my own despite reinventing myself.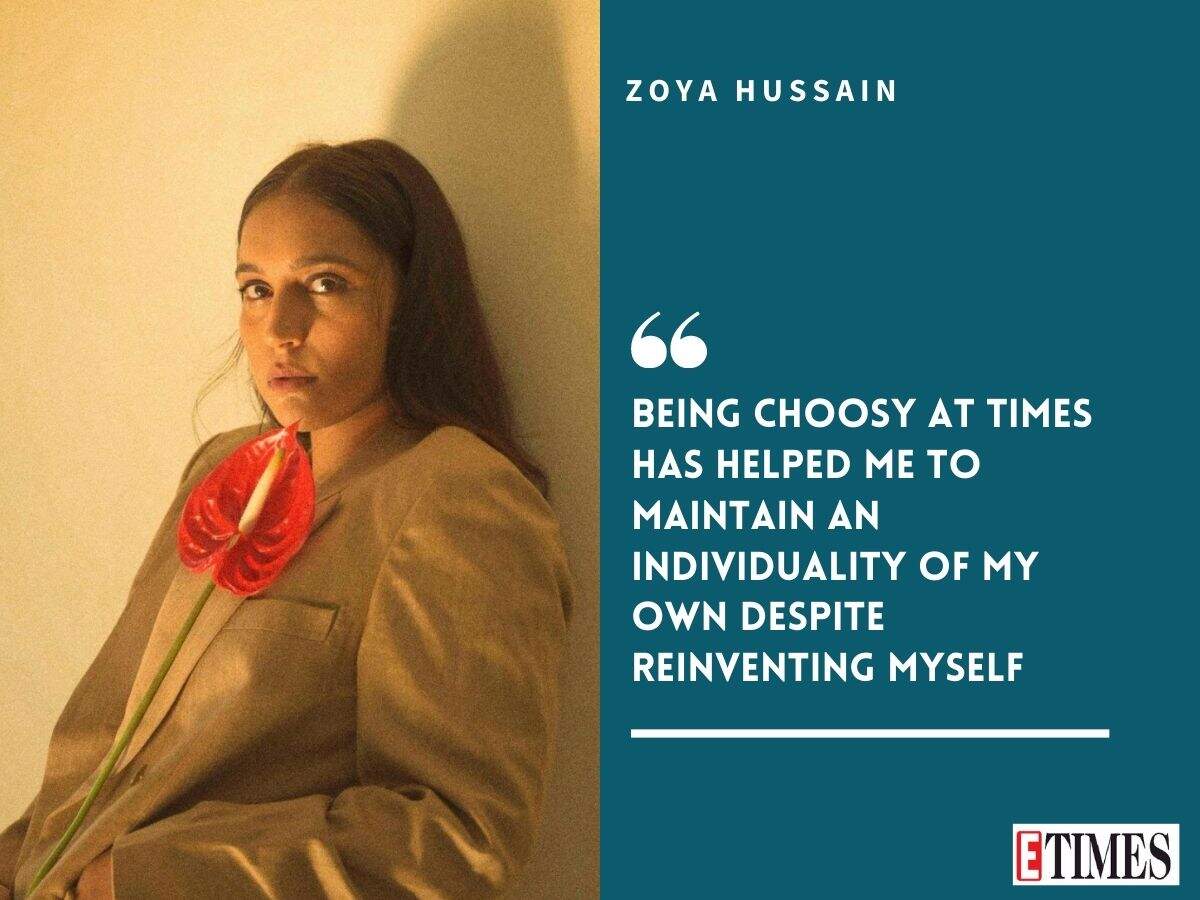 It took a while to get all this visibility and recognition…
Yes, 'Mukkabaaz' was a big break for me. After that, being part of films like 'Laal Kaptaan' and 'Kaadan' have helped prove my mettle here. I would say consistency is one big thing that has helped me survive and stay relevant. Even when films weren't working, those experiences have helped me discover more of me. But yeah, people here don't really know me, they know my characters, hence it gets difficult at times because of the financial obligations and responsibilities to survive. At that time, staying motivated and keeping myself going is a little challenging, because it's easy to become bitter, angry, and angsty. I was really angsty before 'Mukkabaaz' for various reasons.
How do you deal with your setbacks and failures?

Fortunately, I've not had any major setbacks, backlash, or negativity in that regard. So I'm lucky that at least, people have always been very kind to me.

Are you happy with how things are shaping up for you?

I've always kind of floated along. And that has taught me a lot. I was also a bit conscious to put myself out there because I didn't know how the industry works initially. I am happy though with the work that has come along my way. And I really hope I continue to get work this way. Source